TW: Depression, Rape, Suicide.
"You don't know what goes on in anyone's life but your own. And when you mess with one part of a person's life, you're not messing with just that part. Unfortunately, you can't be that precise and selective. When you mess with one part of a person's life, you're messing with their entire life. Everything. . . affects everything."13 Reasons Why, a very important book. A novel by multiple award winning author, Jay Asher.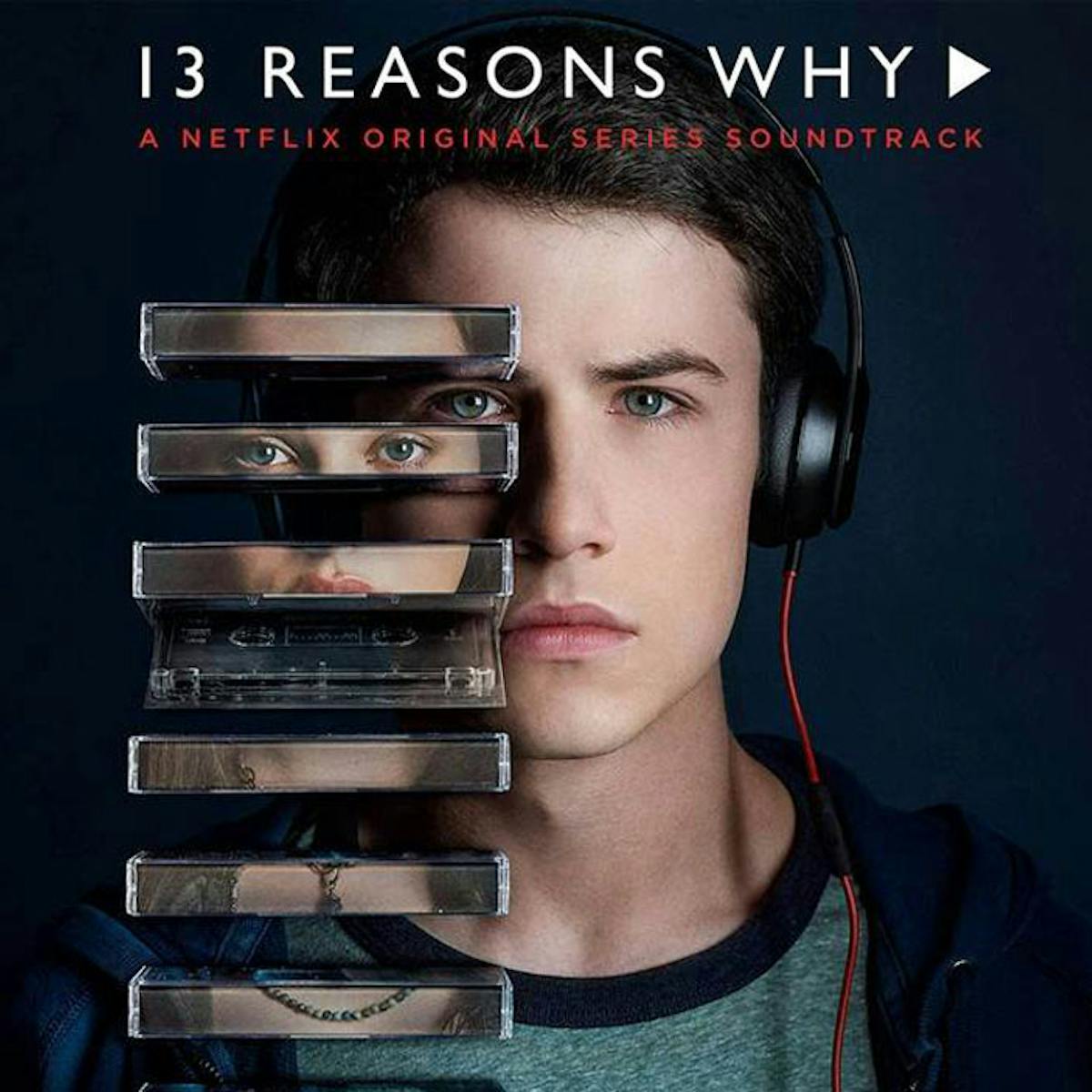 The story revolves around high-school students and how words, just the simple words of a person can mess up another person's entire life.
The book begins with the protagonist, Clay Jensen finding a shoebox on his front porch. On opening it he find cassettes, 7 cassettes packed in bubble wrap. On the top right corner of each tape there is a number written in blue nail polish. Numbers 1 to 13. Clay connects Side A of the first tape to a walkman and hits the play button.
The voice of Hannah Baker, a highschool student, his friend, his crush is heard through the tapes. Hannah took her own life by swallowing a handful of pills and died a week ago. Hannah's voice explains that there are 13 Reasons Why she died and apparently, Clay is one of them.
The tapes, one by one, explains the reasons why Hannah Baker took her life. Some reasons were as bad as rape and some reasons were as simple as ruining the memory of her first kiss. Hannah's first reason was her first kiss, Justin Foley. She just wanted it to be perfect and it was, but the actual reason was what came after it. Justin started all sorts of rumors which really destroyed Hannah's reputation and the memory that she wanted to cherish forever, that memory became something that maybe she wanted to forget, forget forever.
I believe that this is a very important book for everyone to read, especially teenagers. This book actually makes us think about all the times we might have hurt someone by our simplest words or actions. It tells us how the things we say to others or what we might think is 'just for fun' or our simplest actions could actually hurt a person. We do not know what the person in front of us might be going through, maybe what we say now becomes the extreme, the last of what the person can handle and the person gives up, gives up on themselves.
The thing that I really liked about this book was the way it was written. It followed a different pattern, a different style of writing which made the book more interesting. Also, I liked the choice of the theme. A topic that is very vital in today's time. I believe everyone should read the book and take the lesson that it is trying to teach with a very open mind.
And to anyone out there who thinks that suicide is going to solve all your problems, you're wrong. Suicide is never an option. No matter what happens, no matter what you're going through, it will all be over soon. Just don't give up on yourself!
"You can't go back to how things were. How you thought they were. All you really have is…now."